Products
Traditional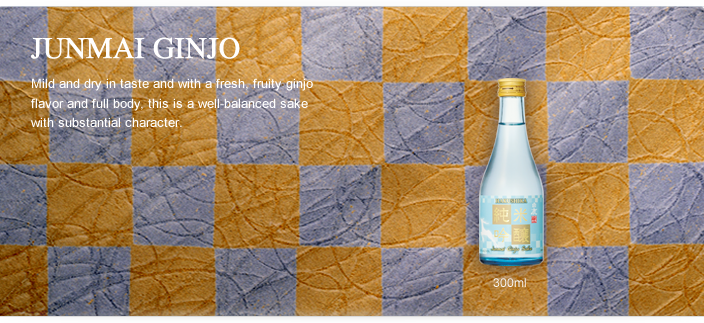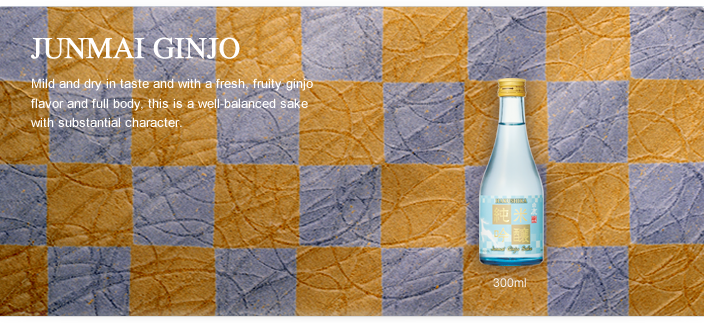 JUNMAI GINJO
Mild and dry in taste and with a fresh, fruity ginjo flavor and full body, this is a well-balanced sake with substantial character.
Type:

JUNMAI GINJO

Alc/Vol:

14.7%

Rice Polishing Rate:

60%

Nihonshudo (Sake Meter):

+1 (slightly dry)

Serving Temperature:

Chilled, room temperature, or slightly warmed
Food Pairing:
Excellent for pairing with seafood (sushi, sashimi, tuna carpaccio, lobster), poultry (yakitori chicken and mildly flavored duck), and fine beef (Kobe beef and, wagyu steak teppanyaki, shabu shabu). Also excellent with such vegetarian cuisines as soy sauce-sauteed vegetables, chilled tofu, yudofu, and ponzu seasoned appetizers.